6 Ways Having a Kid Makes Me a Healthier Person
I've been under the weather all week, and it's given me a chance to reflect on how much better care I take of myself because of my toddler. I might not get to have as much alone time, as many date nights, or mornings to sleep in, but in many ways, my physical health is so much better off because of my kid's influence.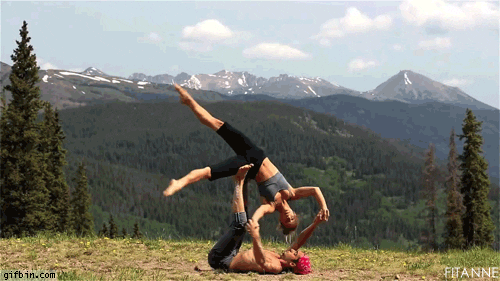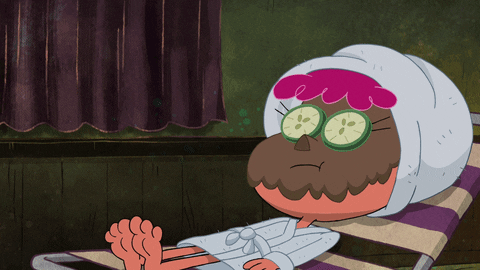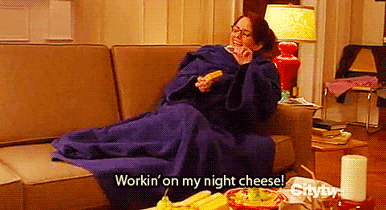 5. I remember to wear sunscreen. The same as modeling healthy eating habits, toothbrushing, and an active lifestyle, there's no excuse for me not to slather on the SPF when I am getting my toddler ready for some time in the sun, and I always use the non-toxic stuff because of course I worry about him more than I would myself.
6. When I do get sick, I take the best care of myself that I can. I admit that as a single girl, I may not have always taken the best care of myself when I was sick. I can't really take time off from being a mom, so now when I'm sick I really do my absolute best to get better; making sure to stay hydrated, following all the best practices, because I want to be up and about (and not depending on screen time to save our butts) as soon as possible, for both of us. Having a young child can get a tough rap, and I certainly have more grey hair than when I was childless. Before my son starting sleeping through the night, my health definitely suffered from lack of sleep, but now that I get a good night's sleep 90% of the time, I think having a kid has brought vast improvements to my health, even if I can't take sick days anymore. What about you? Does having kids help or hurt your health? Do you feel like you try harder in order to model good behavior for them, or is it too hard to feed yourself when you have other people to worry about? Love this? Pin it!